Dont Sweat it, We come to you!
We are committed to providing the best in home Apple support. We bring the experience of the Apple store to your home so you don't have to wait in long lines or try to flag someone down in a blue t-shirt.  Workflow Techs specialize in all things Apple from iPod to Mac Pro, so if a problem arises, chances are, we have seen it before.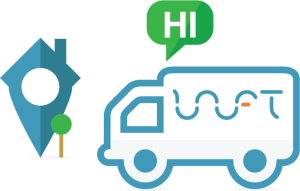 Our technicians will explain your Mac issue to you in a clear and easy to understand manor. We'll teach you how to use your Apple products so you can avoid the technology "freak out"!
We source and install all needed software programs and hardware equipment including printers, scanners, digital cameras, Wifi routers and more. Don't want to lug that 27" iMac into the Apple store? We offer pick up and delivery repair service so you can focus on your day-to-day activity.