Software Training
Apple computers come standard with an amazing suite of software that manages music, movies, and photos. We provide one on one training that will get you set up and running like a pro within a few short sessions. Whether you are using an iPad or computer, we offer extensive courses in:
•Mac for beginners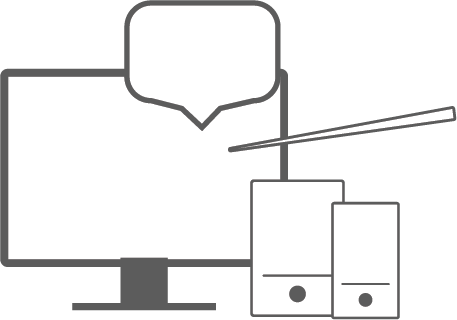 • iPhone and iPad
•iBooks Author
•Garage Band
•iPhoto
•iMovie
•iTunes
•Pages
•Numbers
•Keynote
•Final Cut
•Aperture
•Logic pro
Project training is a method that we have developed to help learn an application while creating a project that is related to your specific needs. We can help you create amazing Keynote presentations, video editing projects, interactive books, spreadsheets, photo albums, custom slideshows, studio recordings and more all with programs that you already have.
While creating your project you learn the ins and outs of your computers software. Along the way you will begin to use keyboard shortcuts and develop troubleshooting skills when you run into problems.
Ready to get the most out of your Mac? Contact us now!